Planning a short layover in Beijing
If you are ever transiting through Beijing for not more than 24 hours, you are permitted to go out of the airport and tour around without necessarily having to get a visa. Through this article, you will be able to learn how to plan your time for a short stopover. It will also enlighten you on the best places to visit in Beijing even if it is for a very short time.


Timing
The things that you will be able to see are dependent on the amount of time you have on your stop over. A large number of the sites are usually closed later in the afternoon. The weather is also another thing that you have to take into consideration as it usually gets darker much earlier in the winter time. The Beijing weather forecast is available on this site https://www.accuweather.com/en/cn/beijing/101924/weather-forecast/101924 . The amount of time you have will also be dependent on where you are checked in for your next flight and whether your baggage is checked through. You can confirm all this from your travel agent. Ensure you get to the airport in time so that you check-in. It is advised that you get there at least two hours earlier.You may also use up some time getting through customs and immigration. If you do not have any luggage to pick up, you can proceed to leave the airport after immigration. It may take you thirty minutes or more to leave the airport depending on the number of planes landing at that particular time. If you have luggage to pick up, you may require 45 to 60 minutes to do so. Flights may be delayed at times so, you should always be ready for anything. The amount of time you have to tour the city will depend on your flight information as well as all the above.
The below information provides you with an approximation of the time required to visit the city as well as the time it will take to get you there.
Money
For you to be able to access the tourist destinations as well as transport, you will need to get the local currency which is either Renmenbi (RMB) or Chinese Yuan (CNY) There are plenty of ATMs in the main hall of the airport where you can withdraw some money.
Transport


When it comes to transportation, you have plenty of options depending on where you want to go and the time of day. You can choose to go with a taxi though the ques maybe pretty long depending on the number of flights that landed. Make sure you have your destination written down in Chinese as the taxi drivers do not speak English. Since the taxis uses meters, all you have to pay is the cost on the meter. You are not required to tip. The taxis are not permitted to stop at TianAnmen Square or the Forbidden City therefore they will in most instances drop you one or two blocks away. Most taxis are not big and can only fit up to four passengers.
They have a well-developed subway and airport express service which will take you almost anywhere apart from the Great wall which is situated out of town. You can use this link to get the map of the subway and airport express. http://www.explorebj.com/subway/ . The best thing about the subway is that it is very easy to use and is also totally bilingual. Be advised that it is normally packed during rush hour.
Private driver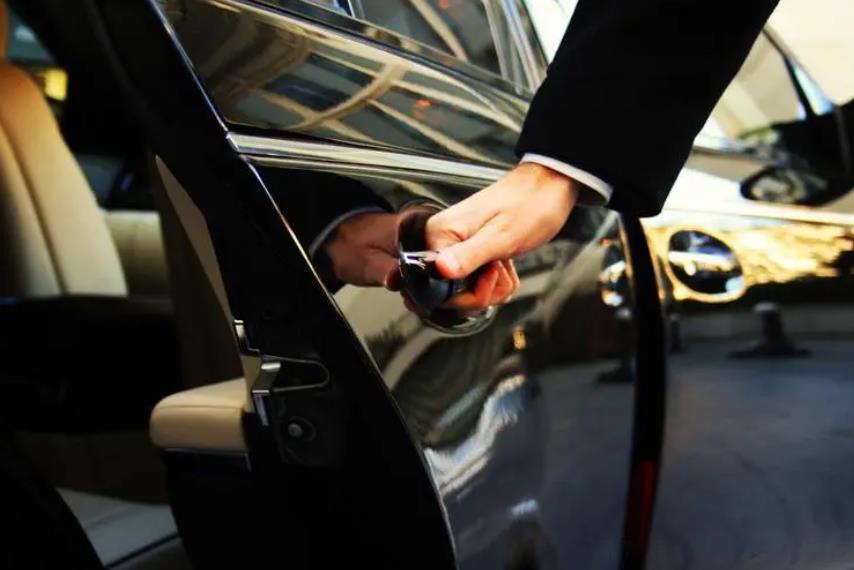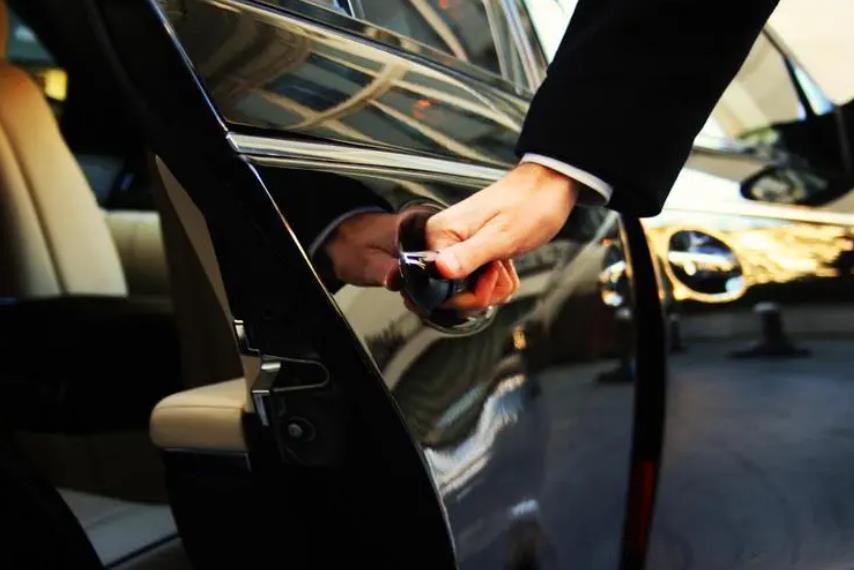 This is the most effective way of getting around especially if you are in a hurry. It is also the only way to reach the great wall unless you are fluent in mandarin and can converse with the taxi driver. Due to the traffic in the city, it is sometimes better to make use of the public transport. You can hire a driver for a whole day and it usually cost between 600 to 800 RMB. You need to organize for a private driver in advance. Mr orange transfer is a UNIQUE travel agency that provides a secure, reliable, fast and serene airport,train, port, transfer and taxi tour service, With over 10 years experience in the taxi and minicab industry, you can be sure that Mr orange will always find you the best driver and car. Mr orange transfer provide  7*24 hours English speaking customer service and We don't spend a cent on any costly advertising to make our price 20% cheaper than competitors, All our customers came to us by word of mouth. We care about the details of our service: Our driver always dress in formal and behave nicely, and they has been undertaken 100 hours training program, Our car are always new and equipped with WIFI device and Car Air Purifier. Choose us, You enjoy journey and We take care of the hassles.
You can organize your entire layover using the information above once you are aware of the amount of time at your disposal. The details provided only show the main attraction. Beijing is a city that has lots of offerings that can keep you entertained for five days. Here below please find the most popular places that you can be able to cover on a one day stop over. It is important to note that you might not be able to visit all these places in just a day therefore you will have to choose from the list based on the amount of time you have at your disposal.
The Ultimate Guide to Making the Most of Your Layover in Beijing
With the introduction of the 144-hour visa-free policy, passengers transiting through Beijing Capital Airport and Daxing Airport now have the opportunity to explore the city during their layover. However, if your layover is less than 6 hours, it is advisable to stay at the airport and make use of the various amenities available. Here is an ultimate guide to help you navigate your long layover in Beijing.
Beijing Layover Visa: 144-Hour Visa-Free Policy
The 144-hour visa-free policy allows citizens from 53 countries, including the US, Canada, Brazil, UK, France, Germany, Australia, New Zealand, Japan, Singapore, United Arab Emirates, and more to enter Beijing without a visa. Upon arrival at Beijing airport, you can apply for a stay permit using your eligible passport and interline air tickets. This permit allows you to travel within Beijing, Tianjin, and Hebei for up to 144 hours. To learn more about the 144-Hour Visa-Free Transit policy and its requirements, please visit our website.
Layover in Beijing within 6 Hours: Stay at the Airport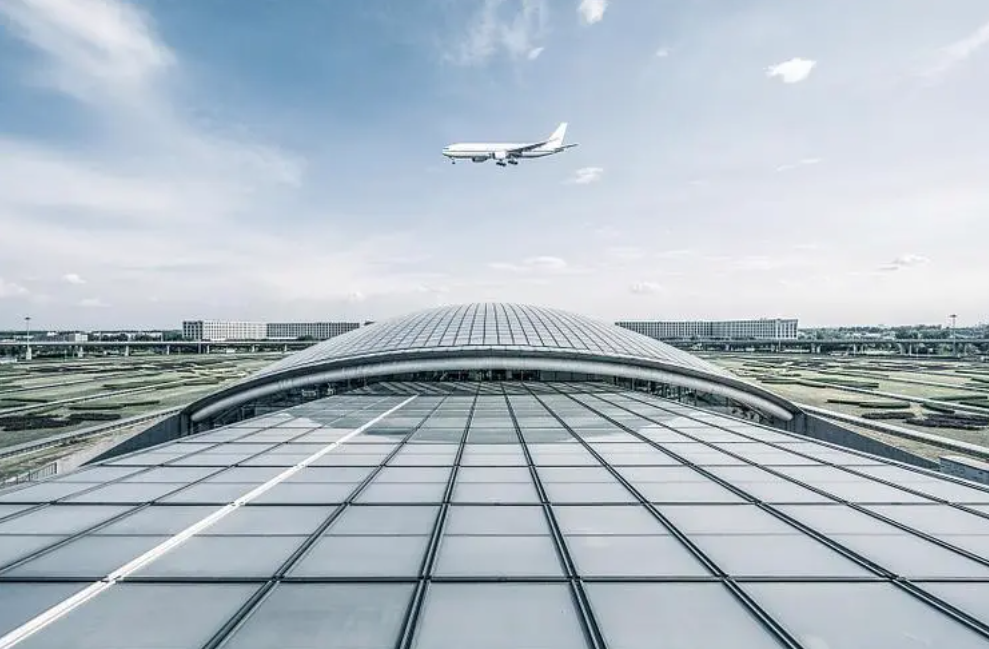 If your layover in Beijing is less than 6 hours, it is recommended that you stay at the airport. Considering the time required for boarding procedures and transportation to and from the airport (at least 2 hours), there isn't enough time for a proper tour of Beijing. Therefore, it's best to make use of the facilities available within the airport.
What to Do During Your Layover at Beijing Airport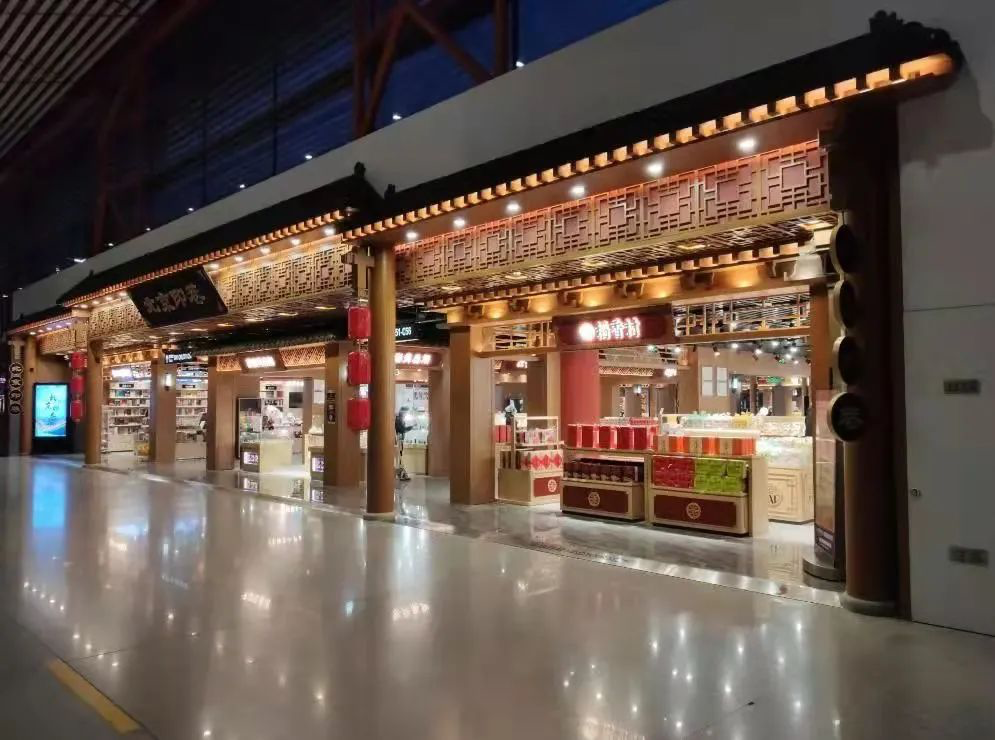 Both Capital Airport and Daxing Airport in Beijing offer a wide range of dining options in their large-scale dining areas. You can find fast food outlets serving local snacks as well as Chinese cuisines and drinks. Additionally, there are numerous shops selling souvenirs, Chinese specialties, daily essentials, unique crafts, and branded products. These shops provide a great opportunity to pass the time while exploring the local culture. Moreover, both airports offer free Wi-Fi, allowing you to stay connected and surf the internet on your mobile device. If you need some rest, there are plenty of lounges available for you to relax and recharge before your next flight.
In conclusion, with the 144-hour visa-free policy in place, passengers now have the chance to make the most of their layovers in Beijing. However, if your layover is less than 6 hours, it is advisable to stay at the airport and take advantage of the various amenities available. Whether it's enjoying a meal at one of the many restaurants or exploring the shops for souvenirs and local specialties, there are plenty of options to keep you entertained during your layover in Beijing.
8 to 12 Hours Layover: Explore Beijing's Highlights in a Short Time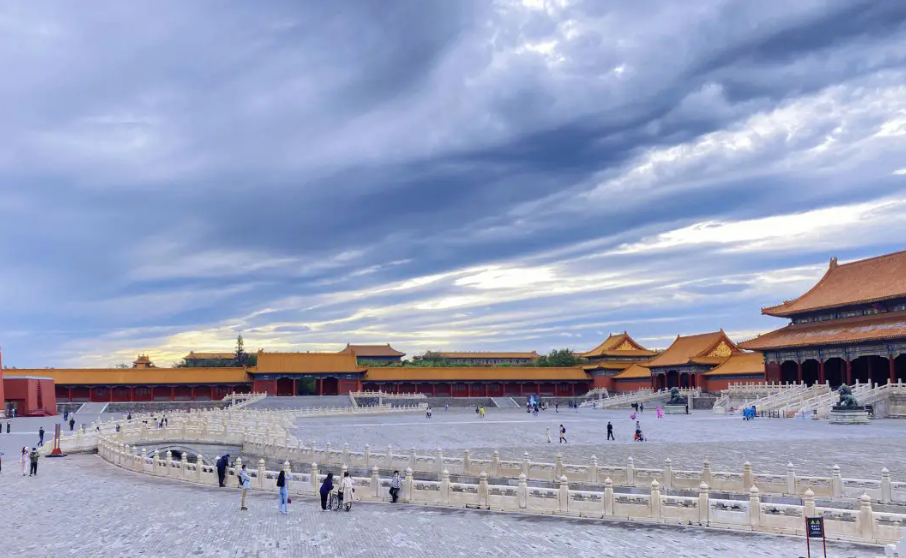 If you find yourself with an 8-hour layover in Beijing, you'll have approximately 3-4 hours for sightseeing after accounting for travel time to and from the airport and boarding procedures. This limited time frame allows you to visit one of Beijing's most famous attractions, such as the Forbidden City or the Great Wall of China.
However, if your layover is longer, ranging from 9 to 12 hours, you can make the most of your time by visiting multiple attractions. In this case, you can explore two popular downtown destinations like the Forbidden City and the Temple of Heaven or even include a visit to the Summer Palace. It's important to note that these tours are best done during daylight hours. If your layover falls during nighttime, it's advisable to rest at the airport lounge or a nearby hotel.
12 to 24 Hours Layover: Discover Beijing's Highlights in a Day
For layovers exceeding 12 hours, embarking on a one-day tour is a viable option. With ample time at your disposal, you can visit two, three, or even more attractions in Beijing. Your itinerary may include iconic sites such as Tiananmen Square, Forbidden City, Jingshan Park, and the Great Wall. However, it's crucial to consider traffic conditions and navigation within these complex attractions. If you encounter difficulties reaching or exploring certain spots, it may be necessary to adjust your travel plans accordingly.
2 to 6 Days Layover: Immerse Yourself in Beijing's Rich Culture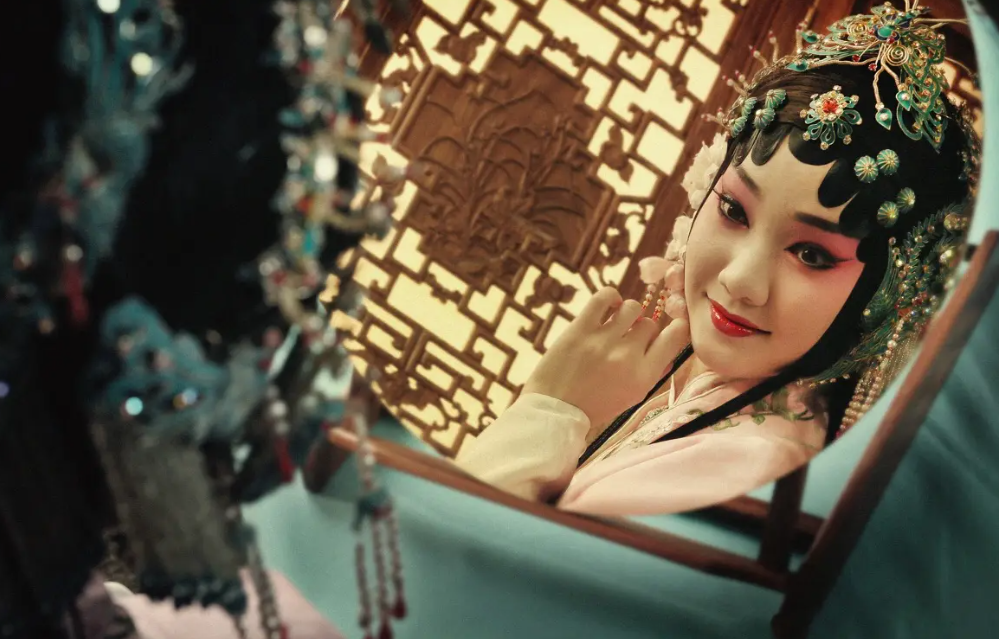 A layover lasting between 2 to 6 days provides an excellent opportunity for an in-depth exploration of China's capital city. During the initial days of your stay, you can visit all the must-see attractions that showcase Chinese history and culture while experiencing local life. In addition to popular sites like the Forbidden City, Great Wall, Temple of Heaven, and Hutongs, you can also include visits to Jingshan Park, Prince Gong's Mansion, Wangfujing Street, Beijing Zoo, and more. To enhance your cultural experience, consider attending a Beijing Opera performance or a Kung Fu show at the Red Theater.
By making the most of your layover in Beijing and tailoring your itinerary to fit your available time frame, you can create a unique and memorable experience while exploring the wonders of this vibrant city.