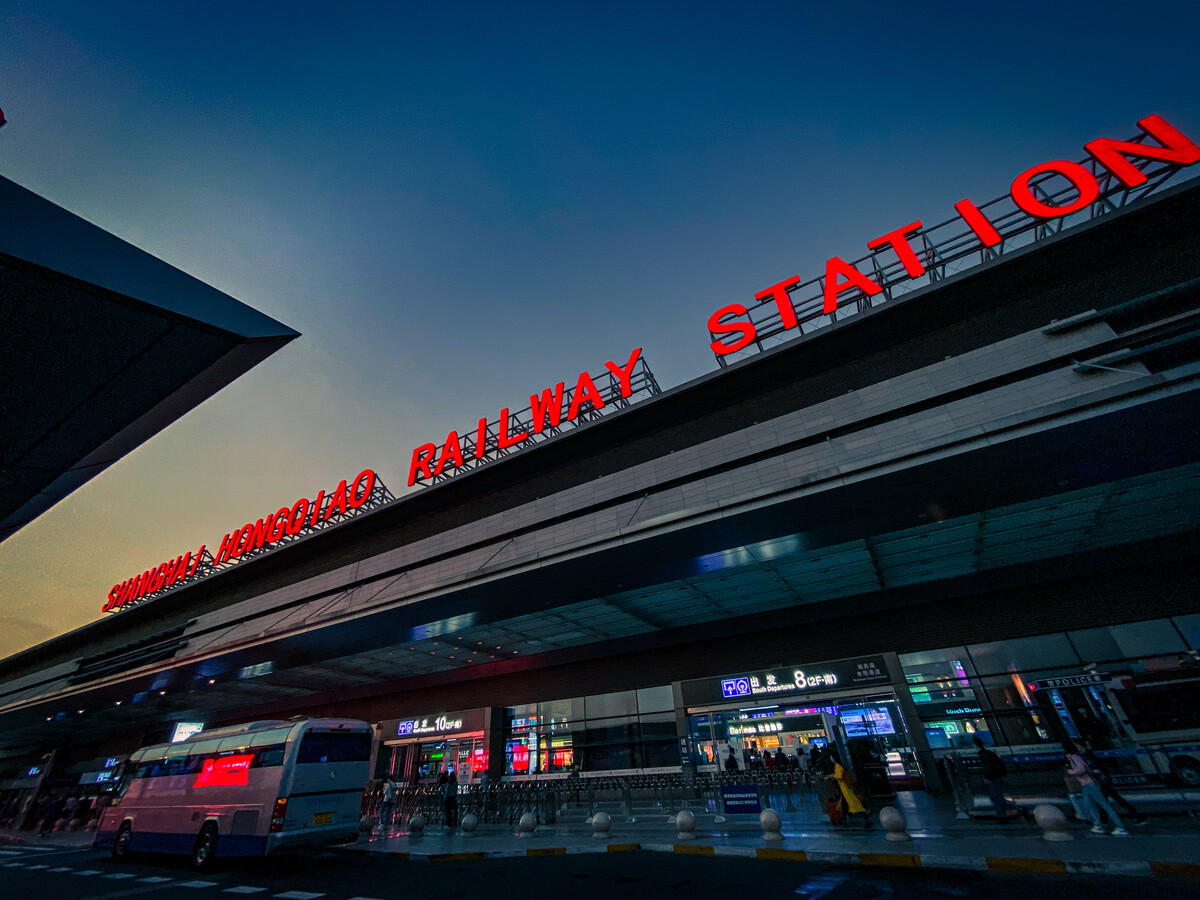 About Hongqiao railway station:
If there is one important railway station in China is the Shanghai Hongqiao Railway Station. This railway station is the biggest of them all in Asia. Its location is just opposite the Hongqiao International Airport with an area of 1.3 Million square meters. Any time you are destined into and out of the airport in Minhang District, the simplest channel of transport to use is this railway station because it's immediate and convenient in equal measure. All you will have to do is to work from terminal 2 of the airport to the station without boarding any other means of transport.
For those who want to travel from Shanghai Hongqiao railway station to other stations/road, they shouldn't be in a worry because you will be connected fast. You can be linked to Nanjing road which is 13 miles away and to Shanghai Railway station which is 12.4 miles away. How about Pudong International Airport? It is 37 miles away from the
station. The station has been operational since 2010 and its handling capacity per day is awesome with serving about 210,000 passengers every day and the seat capacity is 10,000.
The Shanghai Hongqiao railway station act as a terminus for several high speed trains which include Shanghai–Hangzhou passenger railway, Shanghai–Nanjing intercity ,Beijing–Shanghai high-speed railway and Shanghai–Kunming high-speed railway. Non-high speed trains that uses this terminus is minimal as most of them uses the Shanghai South Railway Station and Shanghai railway Station.
The greatest thing about the Shanghai Hongqiao railway station is that it's connected to major taxi and bus lines. This station stands as a landmark because it has a solar panel system which generates 6.3 million KW annually which is considered to be the largest in the world when it comes to photovoltaic project per an area.
This station has 4 levels named differently whereby Level B1 has the exit and then connects to other stations while Level 1 is the location where all the 30 tracks are found. The 3rd level is called Level 2 has the departure hall and ticketing area. The last one which is Level 3 offers fast food and is connected to some other tracks.
The address to the station is Shenhong Road,Minhang District.
Questions and Answers: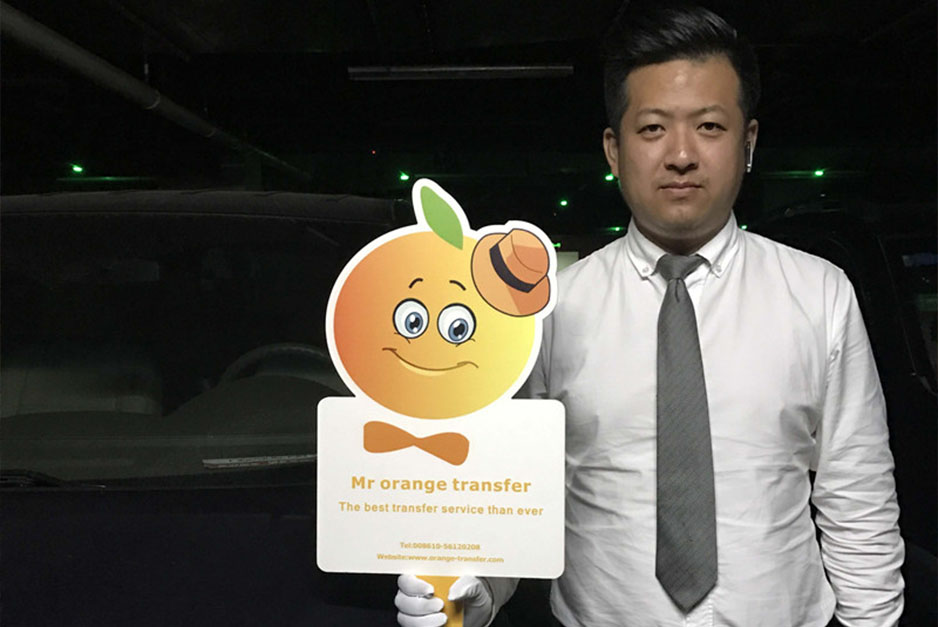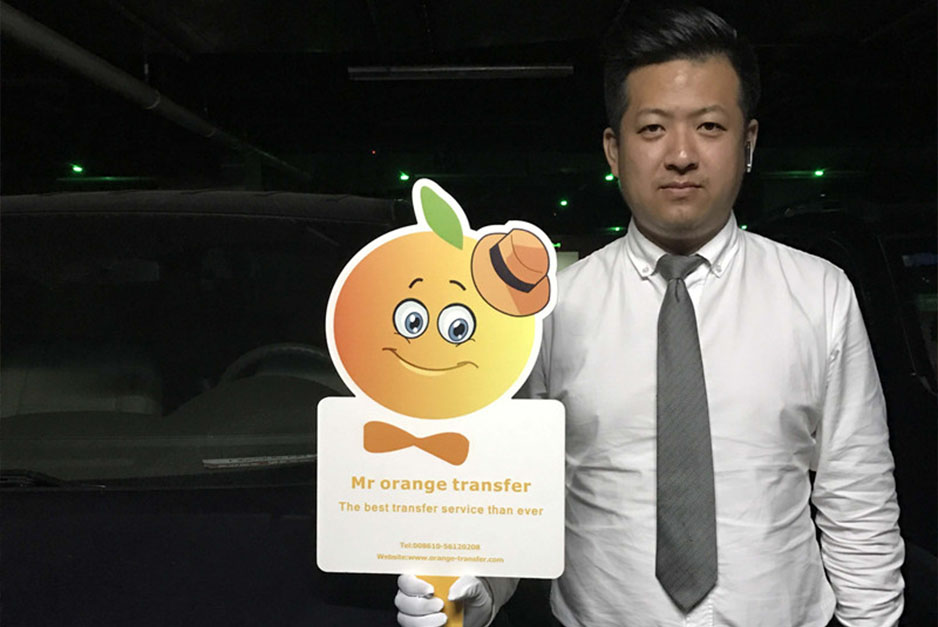 1. What is the distance between Shanghai Hongqiao Railway Station and downtown Shanghai?
Shanghai Hongqiao Railway Station is located 15km west of downtown Shanghai.
2. How far is Shanghai Hongqiao Airport (SHA) from Hongqiao Railway Station?
Hongqiao Railway Station is located 800 meters west of T2 Hongqiao Airport, and both are part of the Hongqiao Comprehensive Transportation Hub. However, Terminal 1 of Hongqiao Airport is situated 3km east of Hongqiao Railway Station. To get to Hongqiao Airport from the railway station, travelers can take a taxi or metro line 2.
3. What is the distance between Hongqiao Railway Station and Shanghai Pudong Airport (PVG)?
Hongqiao Railway Station is located 56km northwest of Shanghai Pudong Airport. To reach Pudong Airport from the railway station, travelers can take a taxi or metro line 2 to Longyang Road Station, then transfer to Line 16 towards Pudong International Airport.
4. How can I get to Shanghai Hongqiao Railway Station by metro or taxi?
Travelers can reach Shanghai Hongqiao Railway Station by taking metro lines 2, 10, or 17, or by taking a taxi.
5. Do I need to collect paper tickets to board the train?
Electronic tickets are available for most train routes departing from Shanghai Hongqiao Railway Station, so travelers do not need to pick up paper tickets.
6. When should I arrive at the station before my train departs?
Shanghai Hongqiao Railway Station is a large and busy station, so it's recommended that travelers arrive at least 45 minutes before their scheduled departure time in order to queue up for security checks and boarding.
7. Are there any food options at Shanghai Hongqiao Railway Station?
There are many food options and restaurants located on the 2nd floor and B1 level of the station, including Chinese food, rice, noodles, KFC, McDonald's, and Starbucks.
8. How many railway stations are there in Shanghai?
There are four major railway stations in Shanghai: Shanghai Railway Station, Shanghai South Railway Station, Shanghai Hongqiao Railway Station, and Shanghai West Railway Station.