Yiwu airport transfer:
If you're planning a visit to the vibrant city of Yiwu, China, renowned for its bustling markets and commercial activities, getting from Yiwu Airport to downtown area efficiently is crucial. With this comprehensive guide, we'll walk you through the various transportation options, providing you with valuable tips and insights to ensure a smooth and enjoyable journey. Whether you're a seasoned traveler or a first-time visitor, this article will help you navigate the transportation network and make the most of your time in Yiwu.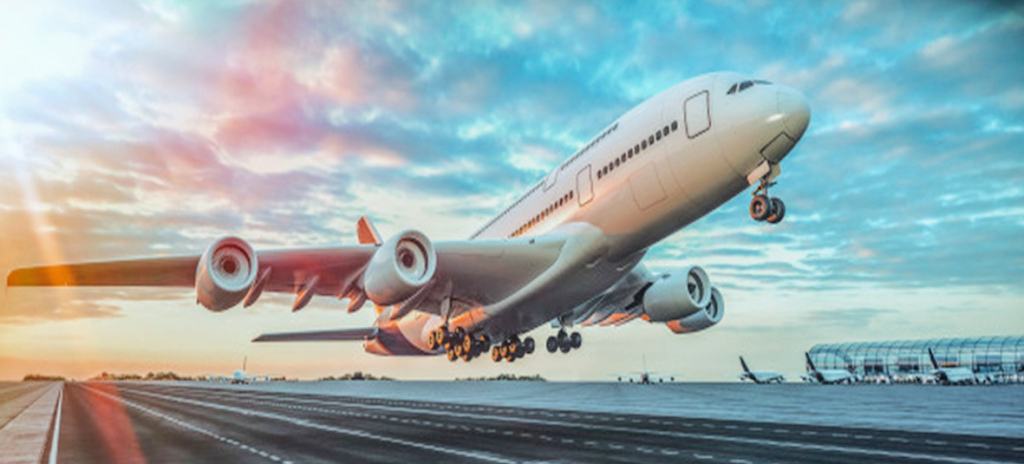 Yiwu Airport Overview:
Stepping foot into the thriving city of Yiwu, China, is an experience like no other. Renowned for its bustling markets, cultural treasures, and commercial activities, Yiwu attracts travelers from all over the world. To ensure a seamless and stress-free journey from Yiwu Airport to your destination, we present this comprehensive guide on Yiwu airport transfer options. Whether you're a business traveler or an adventurous tourist, these transportation choices will help you kickstart your visit to Yiwu on the right note.
Yiwu Airport (YIW), officially known as Yiwu Airport (义乌机场), is a well-equipped and modern international airport located approximately 5 kilometers northwest of Yiwu's city center. Serving as a significant transportation hub, Yiwu Airport caters to a growing number of domestic and international flights, making it an accessible entry point for tourists and business travelers alike.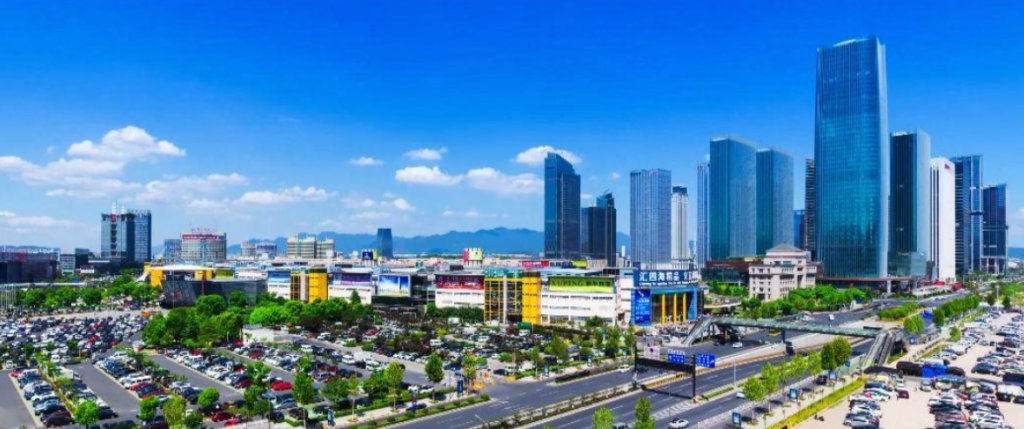 Book a Private Transfer from Yiwu airport to downtown Yiwu
General information:
Transfer duration: about 1 hour
Include: Driver, Fuel, Parking fee, Toll fee
Exclude: Lunch, Entrance tickets, Gratitude for a good job
Pick up point: Yiwu international airport
Drop off point: Downtown Yiwu
---
Price:(Pls note our price is per car, NOT per person):

This service is available daily. The above price is for adults (age > 12). The price for children (age 2-12) is the same as adult price and the price for infant (age < 2) will be free of charge. This price include the transfer service with a private car and a driver who can speak a little English.
---
Why choose Mr orange transfer?
Meet & Greet / Waiting & Parking / Flight,Train Tracking included
Driver dress in formal, Well behaved, with clean car and reliable service each time.
Book a taxi within minutes and mutiple payment available (online)
Affordable prices and value for money on each occasion
---
---
The Mr orange welcome sign is the most distinctive one among the crowds of waiting people, And you will recognize it immediately:


---
Our vehicles:

Capacity: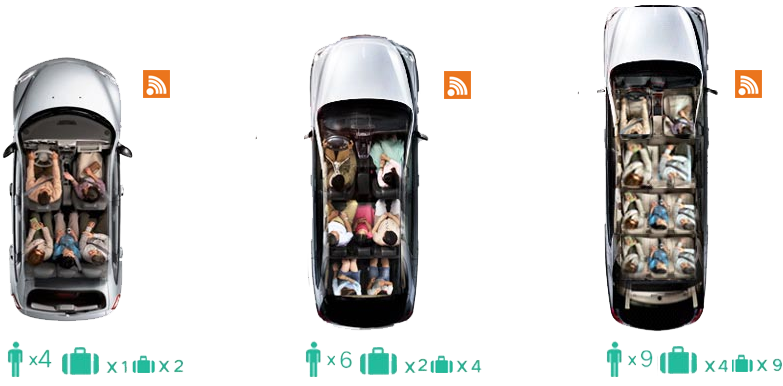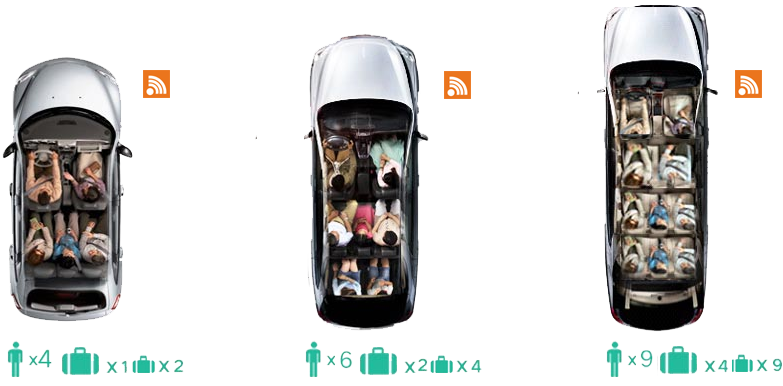 ---
How do We ensure our services are always reliable & on time:
1, Our driver has to report their work in 5 procedures via Wechat app every time.
We keep a close eye on your flight's status, so even if there are delays or changes in schedule, we'll be there to pick you up on time. You can relax knowing that we are constantly monitoring your arrival to provide prompt service.

2,Confident and reliable
We provide our customers with competent and reliable drivers. Our drivers are accustomed with routes to tourist destinations, hotels, and restaurants.
3,About our Vehicles
Our vehicles are licensed and registered by the Shanghai tourism administration.
We replace our tour vehicles after every 4 years, as such your tour vehicle will be less than 2 years old.
In order to give you a perception of your tour car, we'll send you photos of our tour car before your departure.
All our vehicles are insured and each seat covers up to 50,000 RMB.
---
Why you will need a private airport transfer service?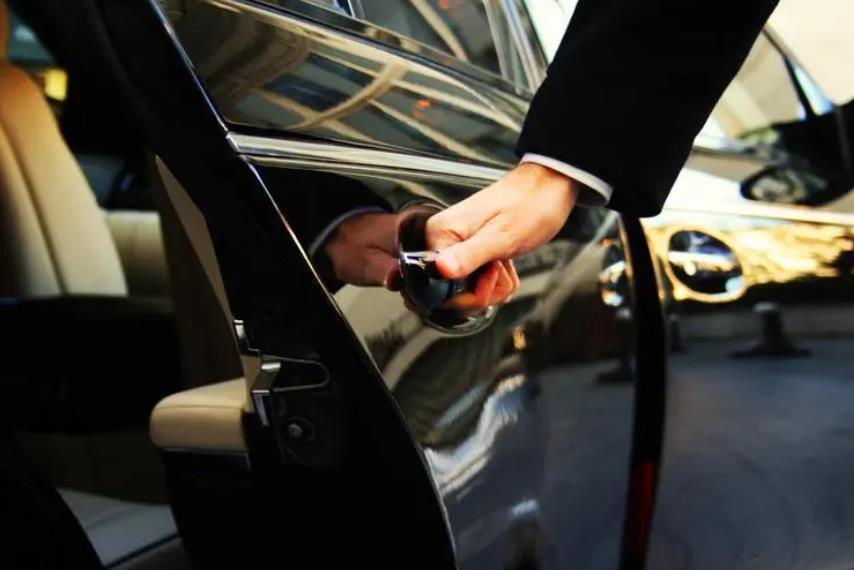 1,Compare with express railway Our transfer service are private and comfortable, Our driver will hold sign to greet you at designated position. We will make everything smooth and easy.
2, Compare with airport taxi service We are 40% Cheaper and without and surcharge Our van are comfortable non smoking. Our driver dress in formal & always well behaved We provide 7*24 hoursEnglish speaking customer service.
3, Compare with airport shuttle bus We are private transfer and customer will NOT need to wait for a fixed departure timetable. We are easy going, We promise to drop you off anywhere you point on Shanghai map. Our van are with bigger space for you and your family, We will make everything smooth and easy.
---
Other options for Yiwu Airport Transfer:
Yiwu Airport (YIW) serves as a vital gateway to the city, connecting it with domestic and international destinations. Strategically located a mere 5 kilometers from downtown Yiwu, this modern airport boasts excellent facilities, making it a preferred choice for travelers.
Taxi Services: Convenience at Your Fingertips


For the ultimate convenience and door-to-door service, taxis stand out as a popular choice for airport transfer. As you step out of the arrivals hall, you'll find a fleet of licensed taxis awaiting passengers. English-speaking drivers are not common, so it's advisable to have your destination address written in Chinese characters or use translation apps to communicate effectively.
Pros:
Direct transfer to your hotel or destination.
Ideal for those with heavy luggage or time constraints.
No need to navigate public transportation.
Cons:
Language barriers might be a challenge.
Fares may vary depending on traffic conditions.
Airport Shuttle Bus: Budget-Friendly and Reliable


If you're looking to save some cash while still enjoying reliable transportation, the airport shuttle bus is an excellent option. These buses operate at regular intervals and follow fixed routes, connecting Yiwu Airport to key locations in the city center.
Pros:
Economical and budget-friendly.
Fixed routes and schedules ensure predictability.
Suitable for solo travelers and small groups.
Cons:
Longer travel time compared to taxis.
Limited drop-off points might require additional local transportation
---
Tips for a Stress-Free Transfer:
a. Language Barrier: While English may be spoken by some airport staff, it's advisable to have essential Chinese phrases or the written address of your destination handy. This will help you communicate effectively with taxi drivers or locals in case of language barriers.
b. Peak Travel Hours: Be mindful of peak travel hours, especially during holidays or rush hours, as traffic congestion might affect your travel time. Plan your arrival accordingly to minimize waiting time or delays.
c. Cash and Currency: Ensure you have enough local currency (Chinese Yuan – CNY) with you to pay for your transportation. ATMs are available at the airport if you need to withdraw cash.
---
Questions & Answers:

What is the quickest mode of transportation from Yiwu to Yiwu Airport (YIW)?
The fastest way to reach Yiwu Airport (YIW) from Yiwu is by taxi, with an estimated travel time of 7 minutes and a fare ranging between $3 and $4.
Is there a direct bus service connecting Yiwu and Yiwu Airport (YIW)?
Yes, a direct bus service operates between Yiwu Binwang Hotel and Yiwu Airport, departing every 15 minutes, seven days a week. The bus journey typically takes approximately 22 minutes.
What is the distance between Yiwu and Yiwu Airport (YIW)?
The distance from Yiwu to Yiwu Airport (YIW) is approximately 5 km.
How can I travel from Yiwu to Yiwu Airport (YIW) without a car?
For travelers without a car, the most convenient option is to take the line 102 bus, which requires approximately 22 minutes and costs around $1.
How long does the journey from Yiwu to Yiwu Airport (YIW) take?
The line 102 bus, departing from Yiwu Binwang Hotel to Yiwu Airport, runs every 15 minutes and takes approximately 22 minutes, including transfers.
Where can I catch the Yiwu to Yiwu Airport (YIW) bus?
Passengers can catch the Yiwu to Yiwu Airport (YIW) bus at the Yiwu Binwang Hotel station, operated by Ctrip.
Where does the Yiwu to Yiwu Airport (YIW) bus arrive?
The Yiwu to Yiwu Airport (YIW) bus service, operated by Ctrip, arrives at the Yiwu Airport station.
What are the accommodation options near Yiwu Airport (YIW)?
There are over 33 hotels available near Yiwu Airport (YIW), with prices starting from $100 USD per night.
How far is Hangzhou Airport from Yiwu?
Hangzhou Airport is situated approximately 123 km southwest of Yiwu. Travelers can reach Yiwu from the airport in less than an hour and a half by taxi or private transfer, or about 2 hours by bus.
How can I travel from Hangzhou Airport to Yiwu?
There are two convenient ways to travel directly from Hangzhou Airport to Yiwu. One option is to take a scheduled bus departing from the airport, which usually runs once or twice per hour and takes about 2 hours to reach the Yiwu International Commercial & Trade City Passenger Transport Center. Alternatively, you can opt for a local taxi or pre-book a private transfer, which takes approximately 1 hour and 20 minutes, dropping you off right at your hotel.
What is the estimated cost of a taxi from Hangzhou Airport to Yiwu?
Taking a taxi from Hangzhou Airport to Yiwu usually takes around 1 hour and 20 minutes and costs approximately €70 (RMB 466.81). Keep in mind that there might be additional toll charges if you choose a local taxi. For a hassle-free experience with a fixed, all-inclusive fee, consider booking a transfer in advance with Welcome.