We take pride in being a unique travel agency that offers secure, reliable, fast, and peaceful airport, train, port, transfer, and taxi tour services. With over a decade of experience in the taxi and minicab industry, you can trust Mr. Orange to always find you the best driver and car. Our 24/7 English-speaking customer service is unmatched in the industry. We don't spend a penny on costly advertising to keep our prices 20% lower than our competitors. All of our customers come to us through word-of-mouth referrals.
We pay attention to every detail of our service. Our drivers dress formally and behave professionally at all times. They have undergone a rigorous 100-hour training program to ensure that they provide the best possible service. Our cars are always new and equipped with WIFI devices.
Choose us for your travel needs and enjoy your journey while we take care of all the hassles for you.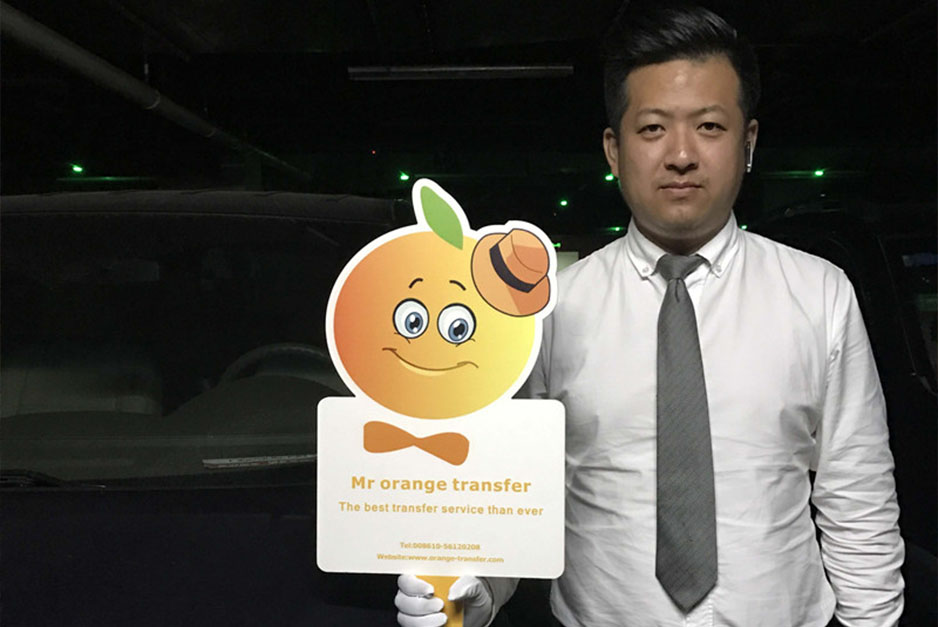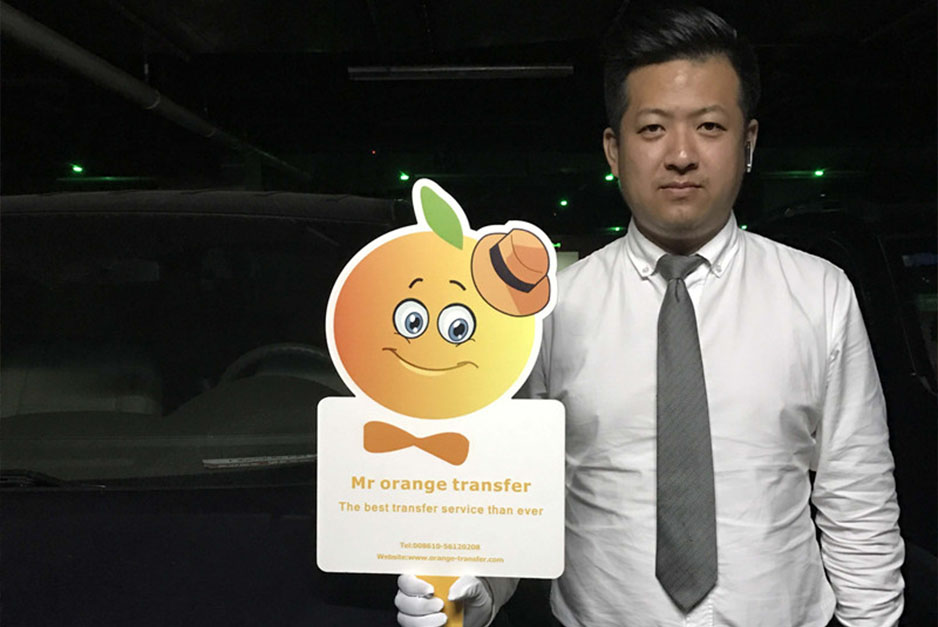 Why You Need Mr Orange Private Transfer Services ?
1. Compared to Express Railway: Our transfer services are private and comfortable. Our drivers will hold a sign to greet you at the designated position, making everything smooth and easy.
2. Compared to Airport Taxi Services: We are 40% cheaper and without any surcharges. Our vans are comfortable, non-smoking, and our drivers dress formally and behave professionally. We provide 24/7 English-speaking customer service.
3. Compared to Airport Shuttle Buses: We offer private transfers, so you won't need to wait for a fixed departure timetable. We're easy-going and promise to drop you off anywhere on the Shanghai map. Our vans have more space for you and your family, making everything smooth and easy.

Choose us and make an exceptional start to your trip!

Transfers to & from Beijing Airport starting from 25usd/person

Meet & Greet / Waiting & Parking / Flight Tracking included

Driver dress in formal, Well behaved, with clean car and reliable service every time.

Book a taxi within minutes and pay by cash or card (online)

Affordable prices and value for money on each occasion

Vehicles for up to 8 passengers + luggage available