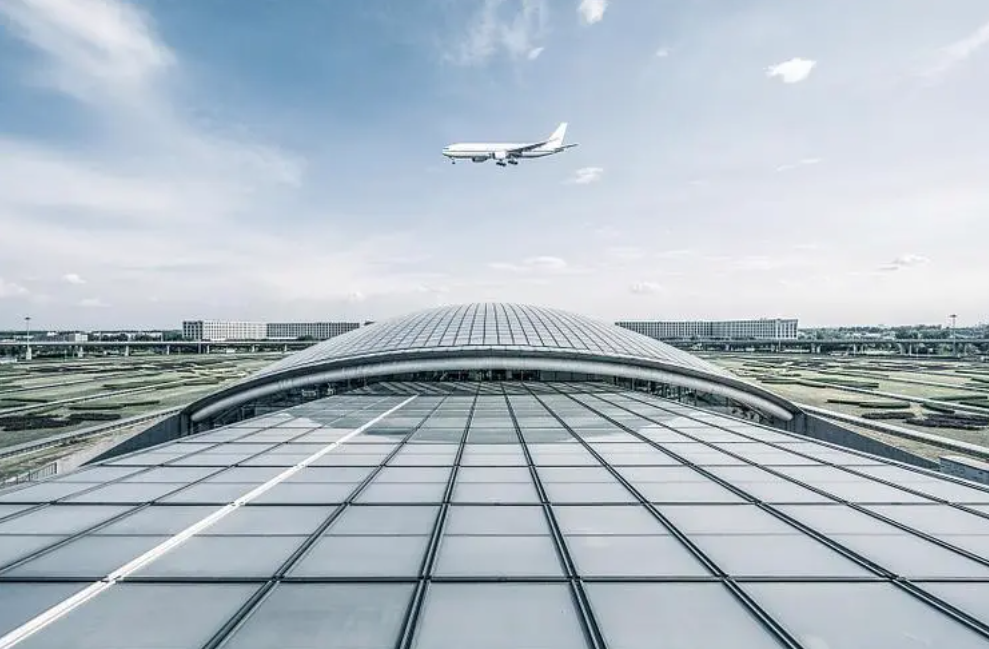 Book one way private transfer between your hotel and Beijing capital international airport
China, a rising global power, is not only known for its rich cultural heritage but also for its remarkable architectural sites and world-famous cuisine. With a history dating back 5000 years, China boasts some of the oldest and most revered ancient civilizations in the world. As a popular tourist destination, China offers an array of wonders, historical landmarks, and culinary delights that attract visitors from all corners of the globe. Among these attractions, the Great Wall of China stands out as one of the Seven Wonders of the World.
Inaugurated in 1958, Beijing Capital International Airport serves as the main international gateway to Beijing, China. Operated by Beijing Capital International Airport Company Limited, this airport acts as a hub for prominent airlines such as China Southern Airlines, Air China, and Hainan Airlines. With three terminals catering to numerous airlines flying to various global destinations, it has become a vital transportation hub.
In recent years, Beijing Capital International Airport (PEK) has experienced exponential growth in passenger activity and has risen to become the busiest airport in Asia. Currently ranked as the third busiest airport worldwide, PEK shows no signs of slowing down. To accommodate this increased traffic and ensure efficient operations, Terminal 3 was constructed in 2008. Boasting impressive dimensions, it is the second largest aviation terminal globally (second only to Dubai International Flight Terminal 3) and ranks third among the largest towers worldwide in terms of area.
With its rich cultural heritage and remarkable architectural sites like the Great Wall of China combined with its bustling aviation hub at Beijing Capital International Airport, China continues to captivate tourists from around the world. Whether exploring ancient civilizations or indulging in mouthwatering cuisine, visitors are sure to be enthralled by all that this magnificent country has to offer.
According to the prestigious 'Cond Nast Traveler' magazine, PEK has been crowned as the World's Best Airport for the year 2009. This accolade can be attributed to various factors such as its exceptional cleanliness, efficient security measures, clear signage, hassle-free luggage handling, and overall customer satisfaction. Initially established in 1958 as a single terminal building (which is still in use today), PEK primarily served important commercial flights. Recognizing the growing demands of 20th-century travel, PEK authorities decided to expand by constructing a larger terminal in 1980. However, this new addition was temporarily closed down for renovations. In commemoration of the 50th anniversary of the People's Republic of China (PRC) in 1999, Terminal 2 was introduced. Subsequently, Terminal 1 was inaugurated in 2004 to facilitate international travel.
The grand expansion of Terminal 3 was undertaken to coincide with the Beijing Olympics of 2008. At that time, PEK's Terminal 3 held the distinction of being the largest man-made structure globally (although it now ranks third since 2010). The expansion of Terminal 3 and the extensive publicity garnered during the Beijing Olympic Games propelled PEK ahead of Tokyo International Airport (HND) as Asia's busiest airport.
Chinese tourists are renowned for their excellent travel habits and preferences. Moreover, due to their relatively smaller physiques compared to overweight Americans, more Chinese individuals can be accommodated on each flight. This unique characteristic has significant implications for airlines catering to Chinese tourists as it translates into increased profitability. Japanese airlines have long recognized this phenomenon and capitalized on it.
In conclusion, PEK's recognition as the World's Best Airport in 2009 is well-deserved considering its exceptional cleanliness standards, efficient security protocols, user-friendly facilities such as clear signage and smooth luggage handling processes, and overall customer satisfaction. The airport's expansion over the years, particularly with the introduction of Terminal 3, has solidified its position as Asia's busiest airport. Additionally, the unique characteristics of Chinese tourists have proven advantageous for airlines catering to this demographic.
As the Beijing airport undergoes expansion, it is poised to become a central hub for airlines operating long-haul flights, including those to the United States. It is projected that by 2020, over 30% of the Chinese population, a significant portion of whom have never traveled abroad before, will have ventured beyond their country's borders. This surge in international travel is expected to be a result of China's economic growth and its gradual departure from outdated communist ideologies that hinder its capital markets and overall development.
Anticipating this trend, China has already begun expanding not only its major airports in Beijing and Shanghai but also regional airports across the country. Furthermore, China is making strides in the aviation industry by developing its own regional jet airliner. This move positions China as a formidable competitor to established manufacturers like Boeing and Airbus.
With these developments in place, the aviation industry, tourism sector, and Beijing airport are all set to experience significant growth. The Chinese government recognizes this potential and is actively investing in infrastructure to accommodate the anticipated surge in air travel. As a result, Beijing airport will not only serve as a vital link for global travelers but also contribute significantly to China's economic expansion.
In conclusion, as China continues to mature economically and shed its communist past, travel between China and other countries will witness an unprecedented rise. The expansion of regional airports, coupled with the emergence of China's own airliner manufacturing capabilities, signifies an exciting era for the aviation industry in China. With these advancements underway, Beijing airport is poised to become a bustling international hub that caters to both inbound and outbound travelers.